Join the fun and festivities in 2022!
Starting April 15, 2022 – Karaoke Night!  Free on-demand.  Welcome to all guests, visitors and local residents!
April, 2022 – Outdoor movie nights on a projection screen.  Wednesday and Saturday nights, weather permitting!
July 3rd and 4th, 2022 – Join us for two nights of celebration including fireworks.  Weather permitting.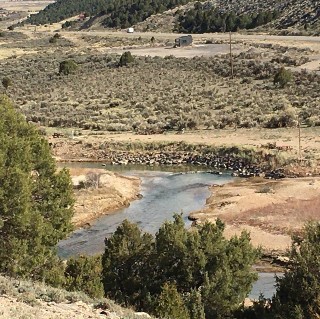 2807 S. Hwy 89
P.O. Box 784
Panguitch, UT 84759
(435) 676-8434
info@riversidecampsites.com